Table illustrating size availability and measurement. Other sizes available on request.
* Each particle is projected in 32 positions, the biggest one being recorded and considered as the maximum size of that particle (FERET diameters). See Obj_Feret_Max in chart below.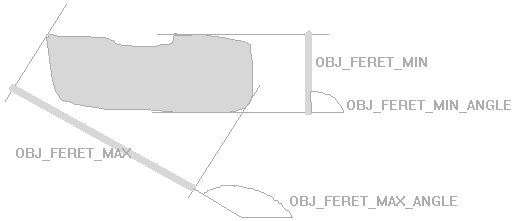 Micron powders are available in many different sizes, ranging from 0 to approximately 60 microns, as well as with nickel coating.
The most common applications for micron powders are polishing (precious or semi-precious stones, wire drawing dies, optical lenses), lapping (wear parts, glass components) and grinding (ceramic tools, glass, natural stones, polycrystalline tools)